Our Town
Collaborative Project, Rensselaer | Spring 2017
Credit: Producer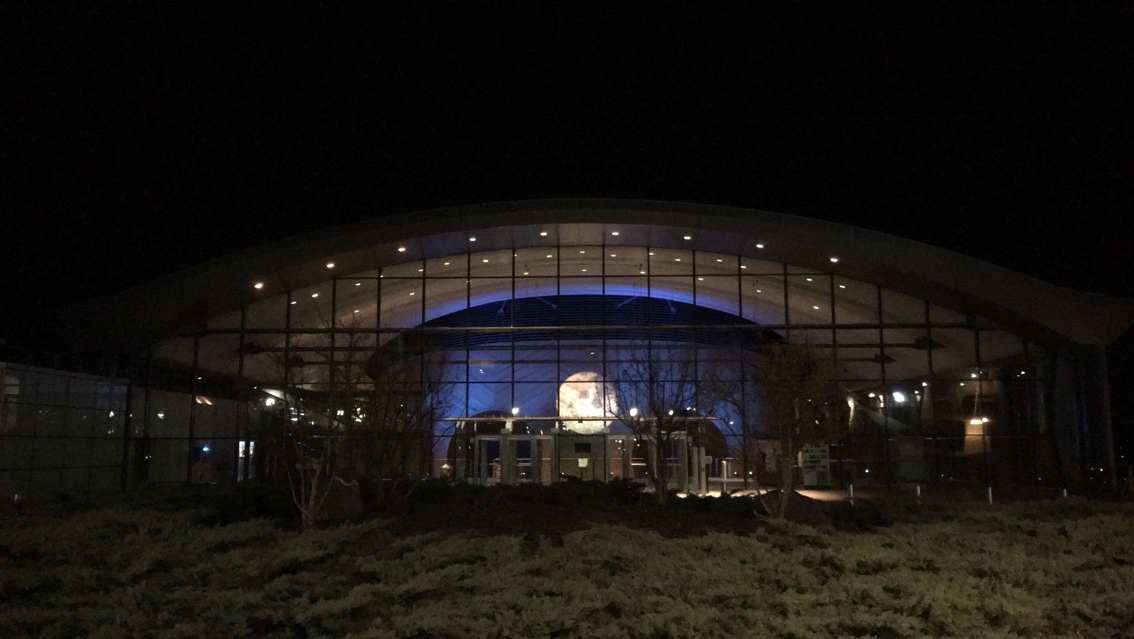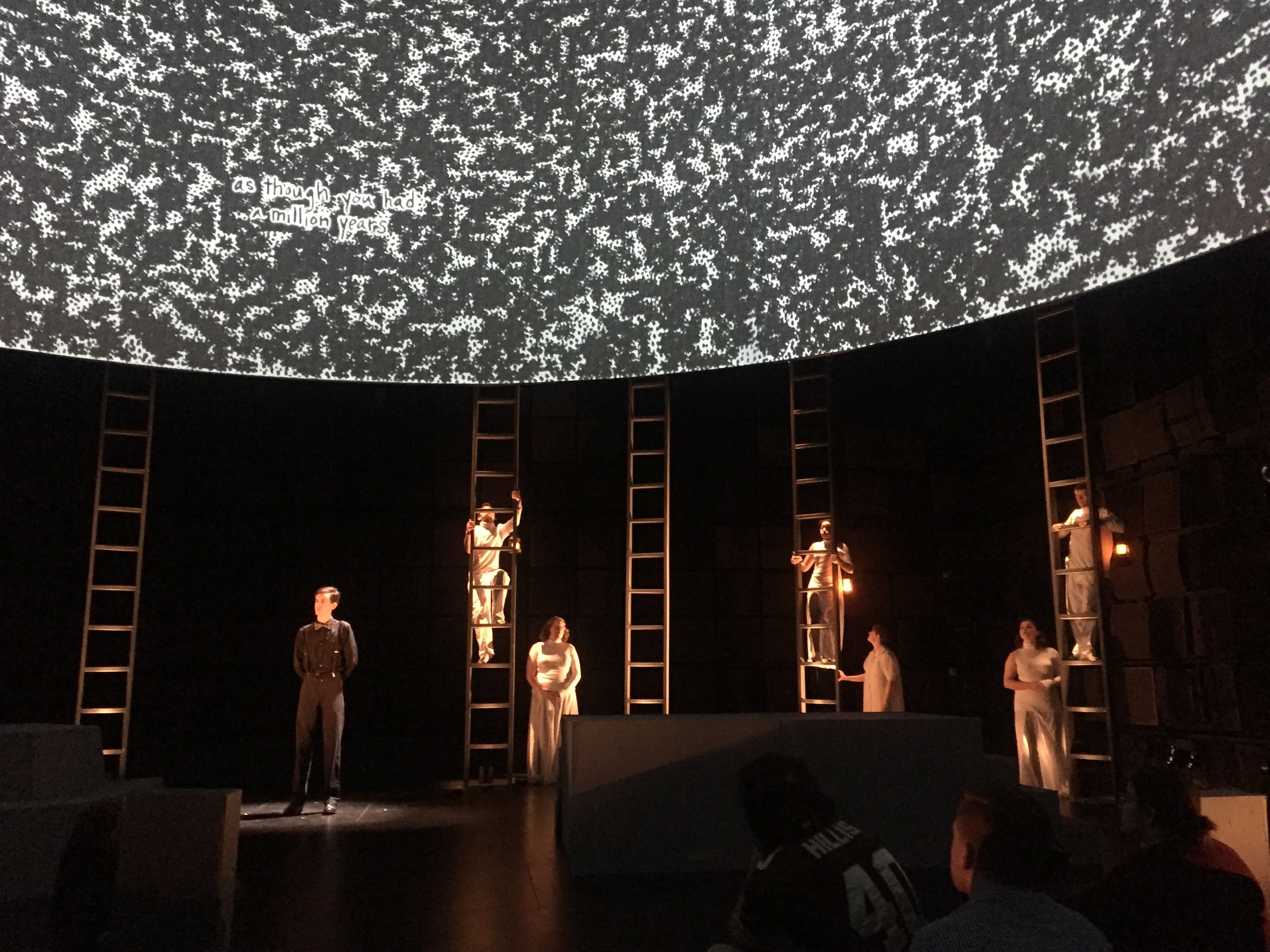 Our Town: a New Media Theatrical Experience presents a new media re-imagining of Thornton Wilder's American theater classic. Using new technologies, this production incorporated a responsive gesture-based interactive system for actors to control commissioned artworks projected on a large-scale 360-degree immersive screen environment, and a new directional audio score.
Photos by: Demetrius Green
More information here.